Call directly: 010 - 4201897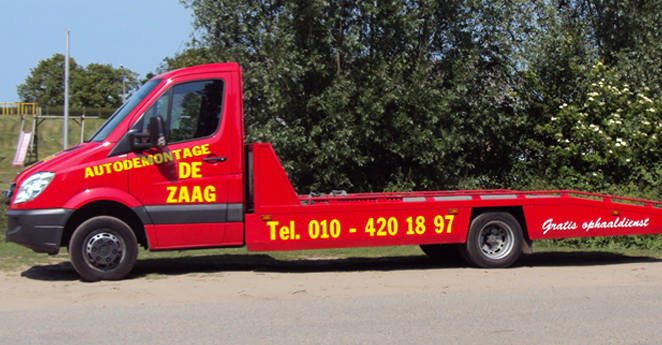 Are you looking for a car demolition company in the greater Rotterdam area? Drop by at the extensive demolition facility of Autosloperij de Zaag in Krimpen aan den IJssel. As a DIY enthusiast, you will find a wide range of scrap cars for you to tinker and work on to your heart's content. In addition, our warehouse contains a broad assortment of car parts of various brands and we can help you find an excellent second-hand car! In short, when it comes to cars, Autosloperij de Zaag is your go-to place.
Car demolition in the Rotterdam municipality
Rotterdam has been stimulating the sales of old scrap cars for several years now. As a result, old cars are no longer left to rust and DIY enthusiasts and car dealerships can recycle their usable parts to benefit both the price and the environment. Got a car sitting around that is ready to be scrapped? contact with the demolition department of Autosloperij de Zaag near Rotterdam and find out the true value of your old car!
More information
Are you curious about our car scrap storage or would you like to have your car picked up in the greater Rotterdam area? Get in touch via Email phone 010 – 420 18 97to make an appointment!