Call directly: 010 - 4201897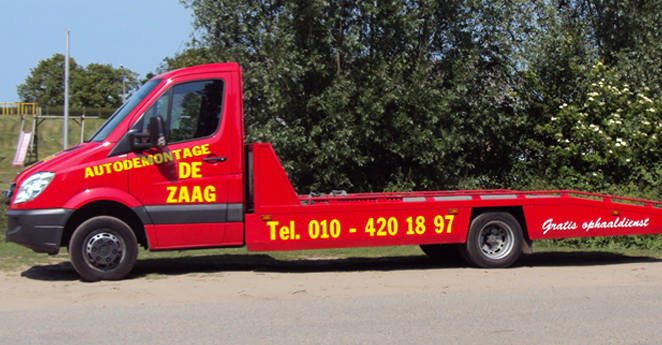 To sell your car, come visit Autosloperij de Zaag near Ridderkerk, where you can count on a fair price! We have been buying, disassembling and fixing up cars for over 40 years. As a result, we know exactly what to do with your car and how much your old car is really worth. When you deliver your car to us, we will immediately settle the bill with you and you will immediately receive a certificate of clearance for your car. Are you curious about the value of your car? Request a quotation, no strings attached!
Car procurement near Ridderkerk: a fair price for your car
Have you given up on your car and aren't sure what to do with it? At Autosloperij de Zaag, we procure cars in the Ridderkerk area every day. We are happy to pick up your car and buy it for a competitive price. We then take your car to our scrapyard to disassemble or fix it up, allowing for the reusable parts to be recycled by DIY and car enthusiasts. These parts are also for sale at our shop!
Autosloperij De Zaag
Autosloperij De Zaag is the ultimate car procurement specialist in the greater Ridderkerk area where you get a fair price for your old car. Depending on the type, brand and condition of your car, our offer starts at €100. Got any questions about the price of your car or would you like to make an appointment? Get in touch with us via Email or phone: 010 – 4201897.