Call directly: 010 - 4201897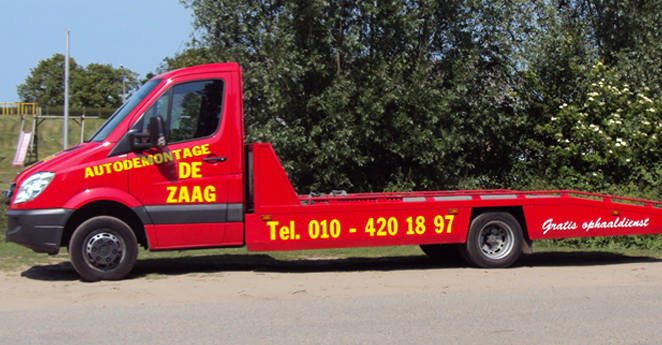 Autosloperij de Zaag is the car purchase in the Rotterdam region where you can go for excellent service and a high price! Depending on the year of manufacture, body number, mileage and damage, we can offer you an amount from €100. A very nice amount for an old car. In addition, you can also contact us for the sale of car parts from different brands and types of cars, so that there is always a suitable part for you!
Car purchase Rotterdam region
Our procure cars not only collects old cars in Rotterdam and the surrounding area, but also damaged vehicles and scrap cars can come to us. Our skilled mechanics will subject your car to a extensive disassembly after which it can be determined which materials can be reused and which parts can be discarded. In addition, we have more than 500 different types of scrap cars at our scrap yard in Krimpen aan den IJssel that you as a do-it-yourselfer can tinker with for the right parts. Come by to take a look and get an impression of the extensive possibilities at Autosloperij De Zaag !
Contact Information
Do you have any questions or would you like to register your car for our purchase in the Rotterdam region? Then simply fill it online contact form in, send us a Email or call 010 – 4201897. We are happy to help you!